Meet Robert Stanek
Beyond Words. A Look at Robert Stanek's Books, Life & More.
About Robert Stanek's Writing | About Robert Stanek's Children's Books | On Writing & Helping Others | The Books | 20 Millionth Reader
Audio Books | Print & Digital Books | Contact | Rights | Links | Home
Over the past 30 years, William Robert Stanek has written more than 250 books which are sold in more than 100 countries. Not only is William Robert Stanek astonishingly prolific, his life experiences and travels have taken him through all 50 states and many countries around the world. In his youth, he worked as a roofer, builder's helper, stock boy, gardener, auctioneer's assistant, and more. His military career as an Intelligence analyst and combat flyer took him to the far corners of the world from Asia and the South Pacific to Europe and the UK. In addition to being a writer and technology journalist, he is an illustrator, a photographer, an educator, and an explorer.
Collected here are some of the many William Robert Stanek books that have been produced in print and digital ebook formats.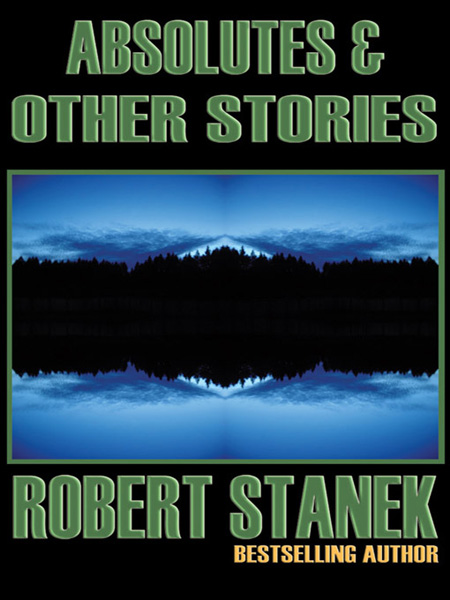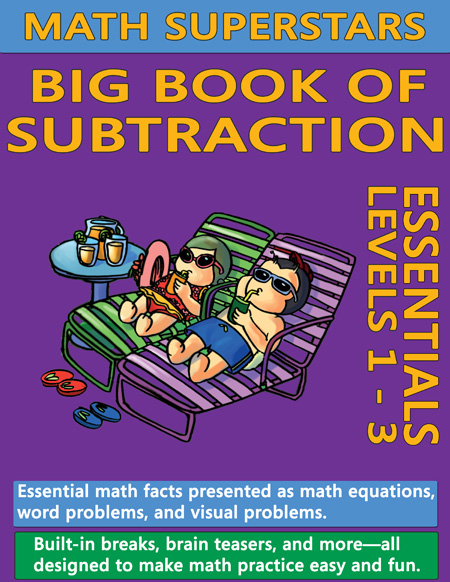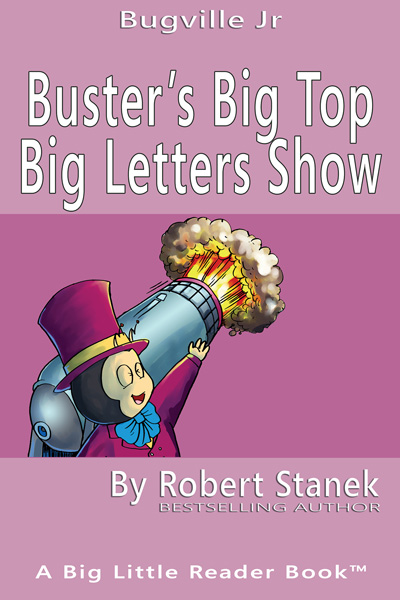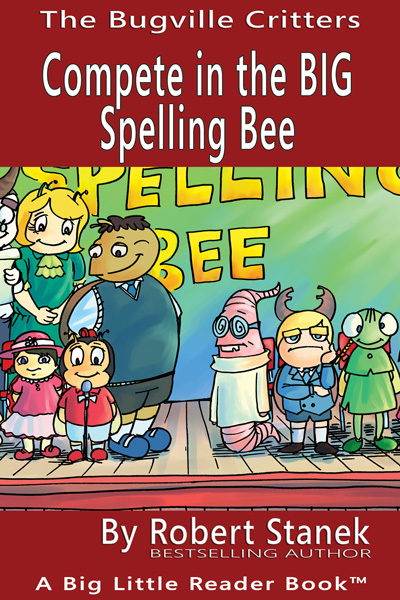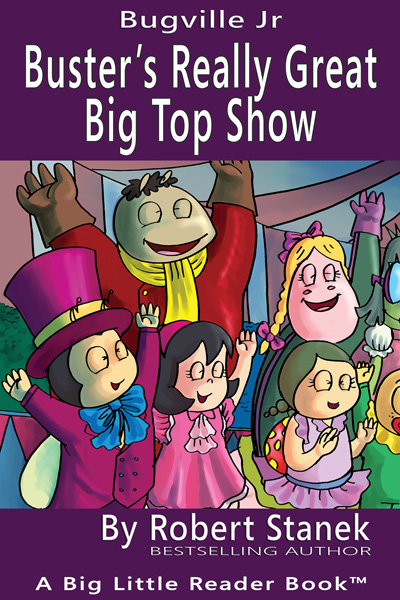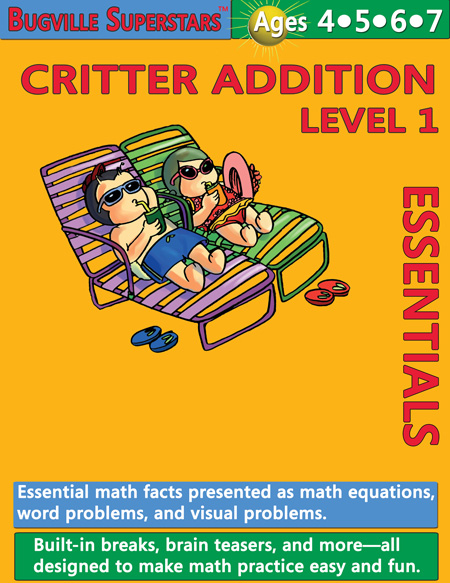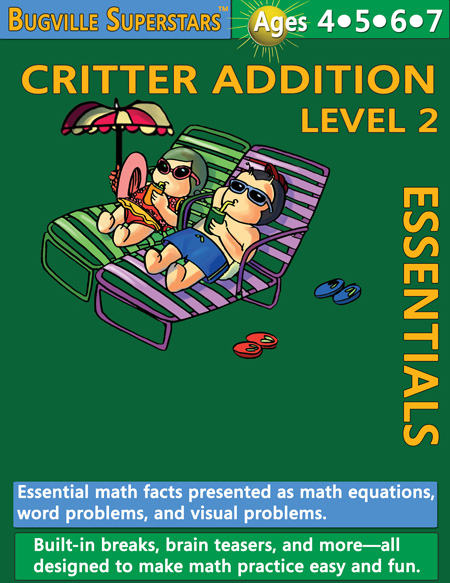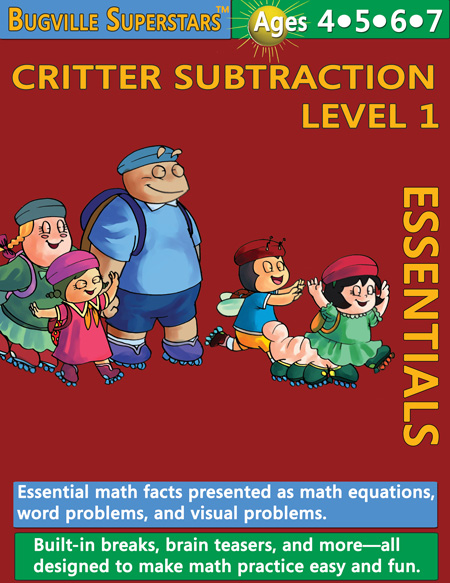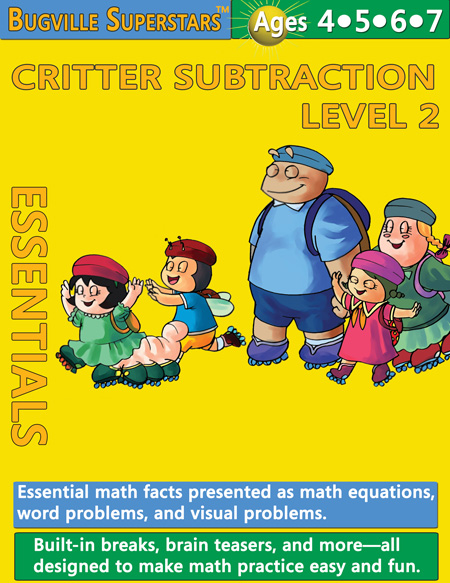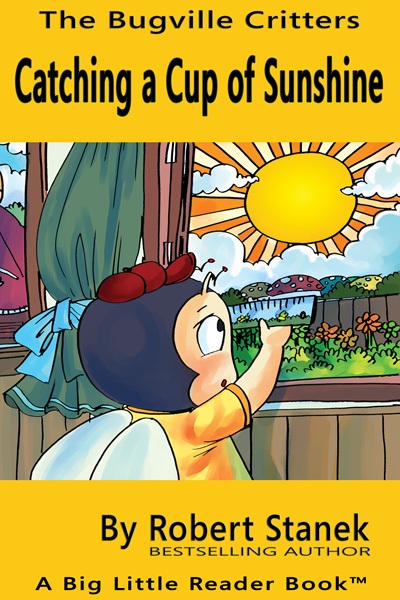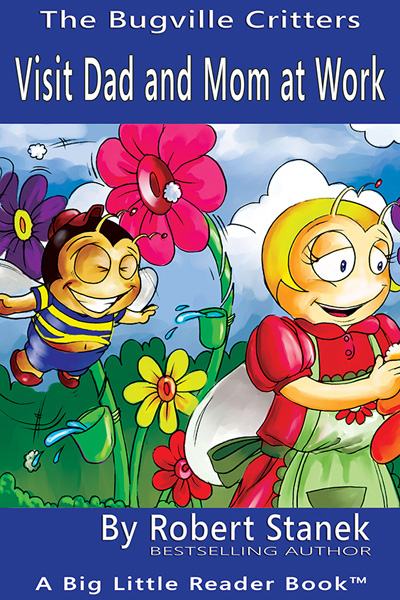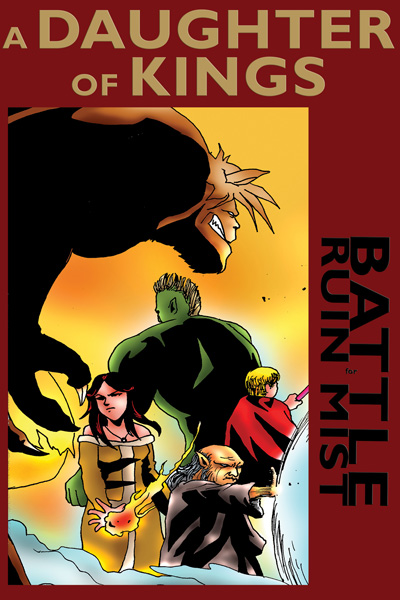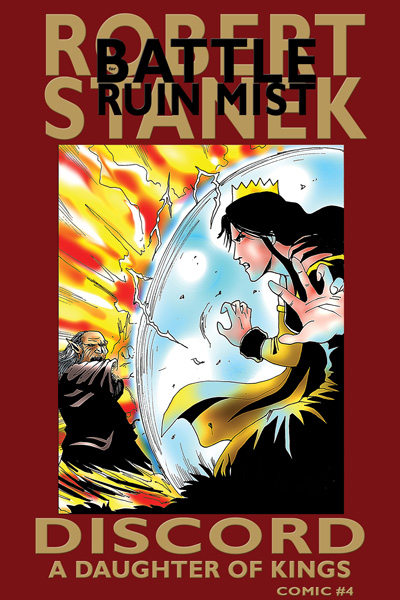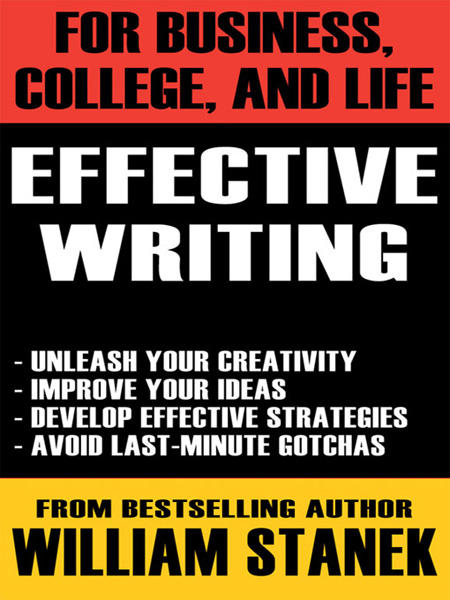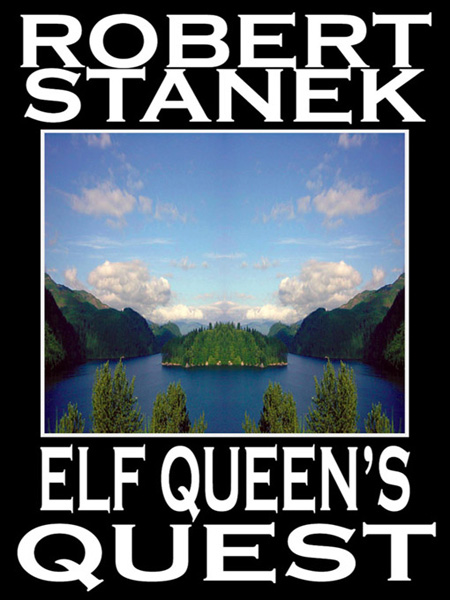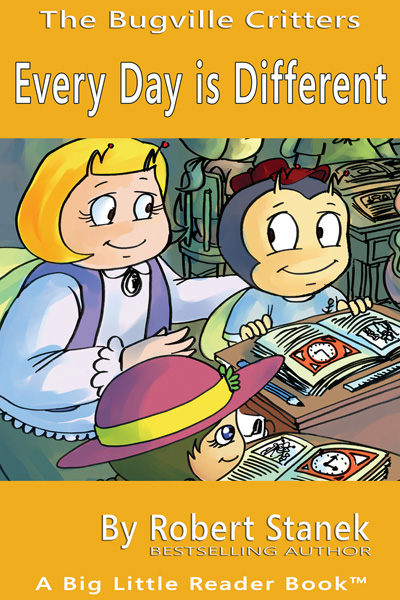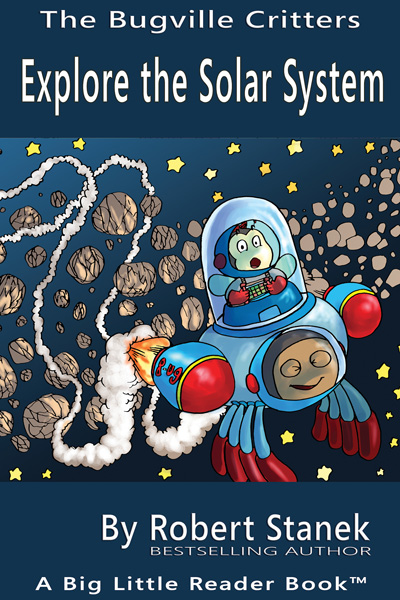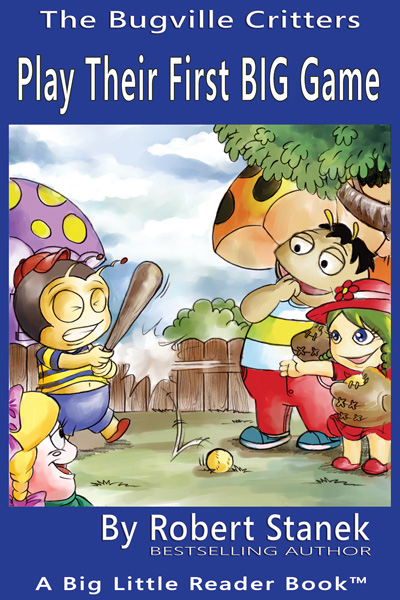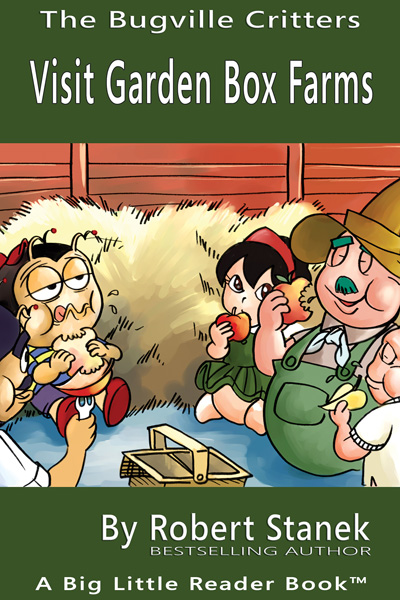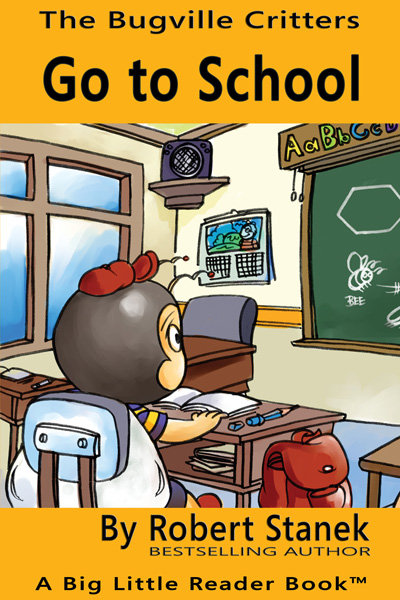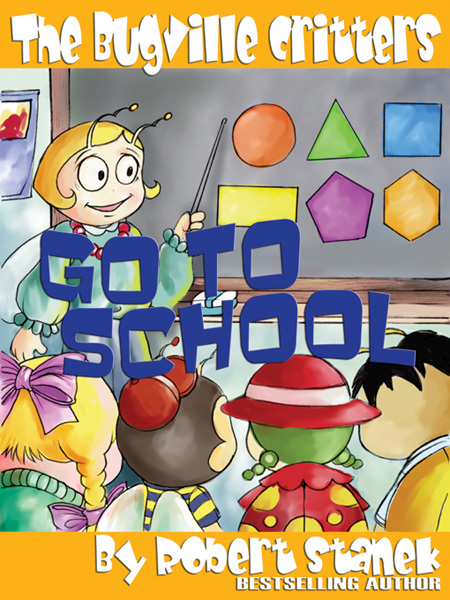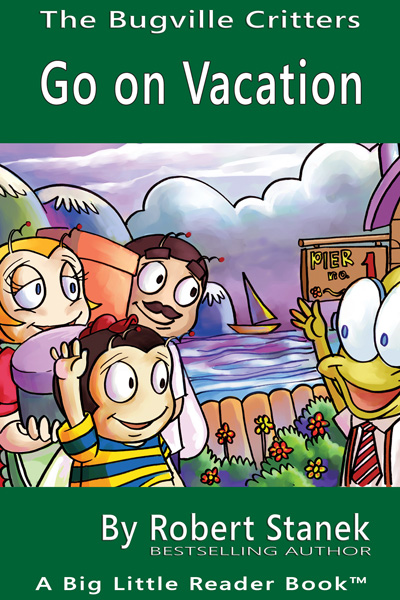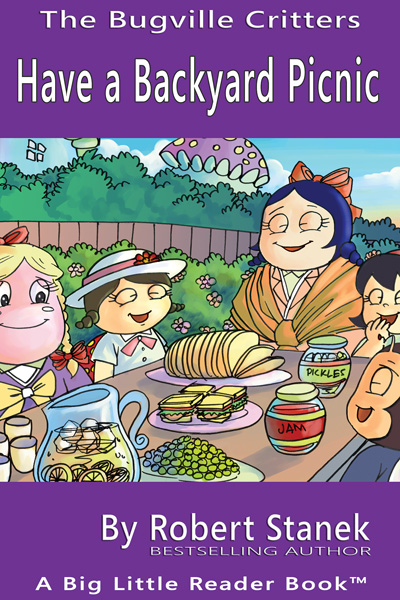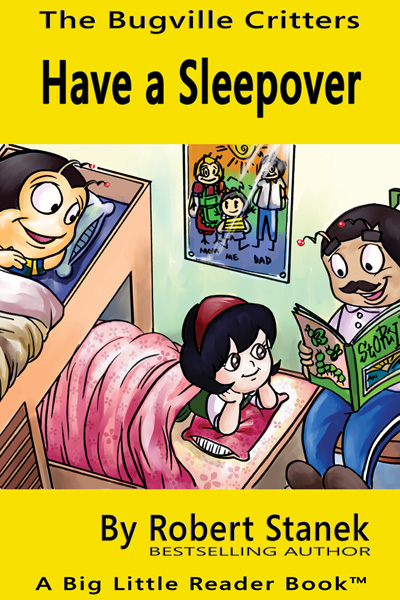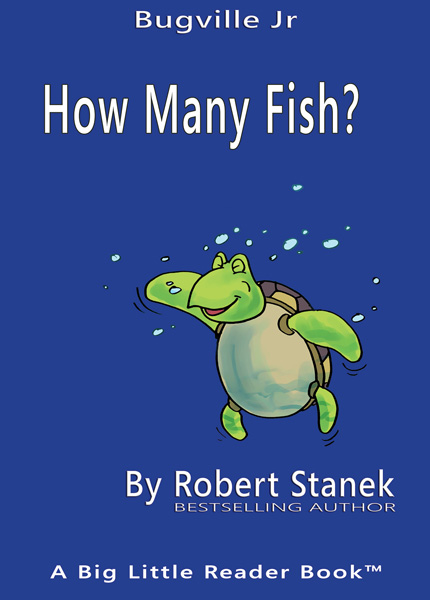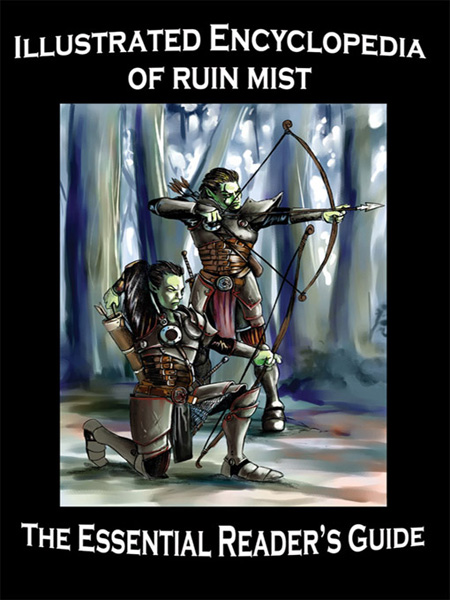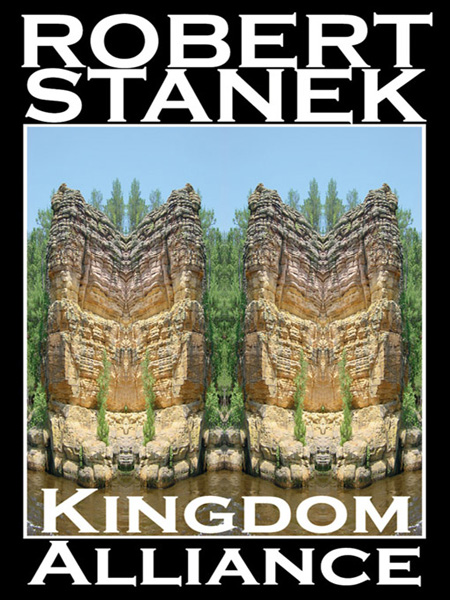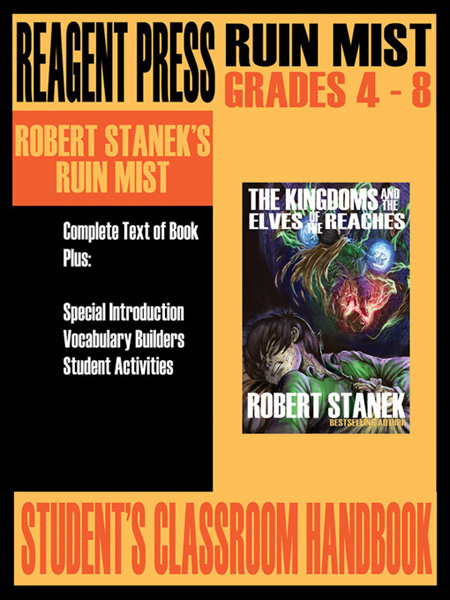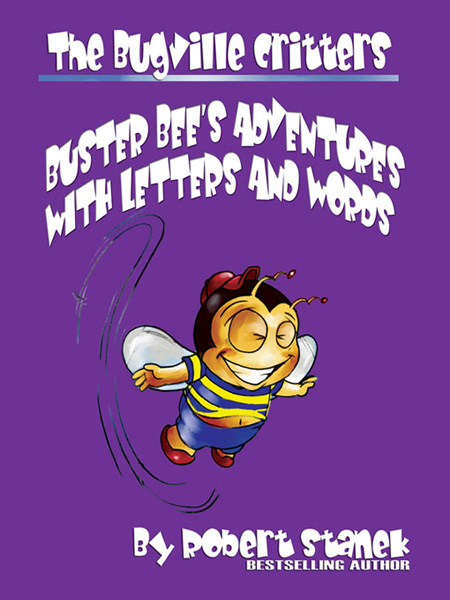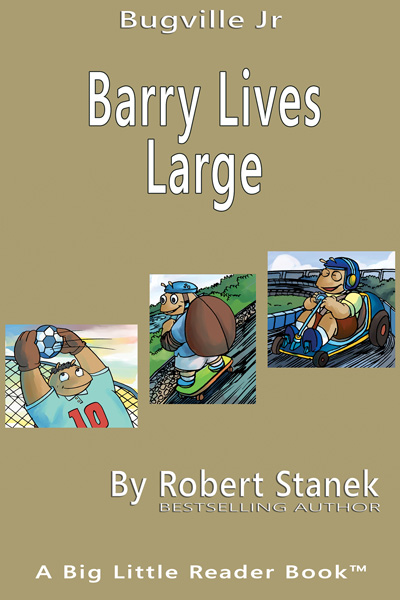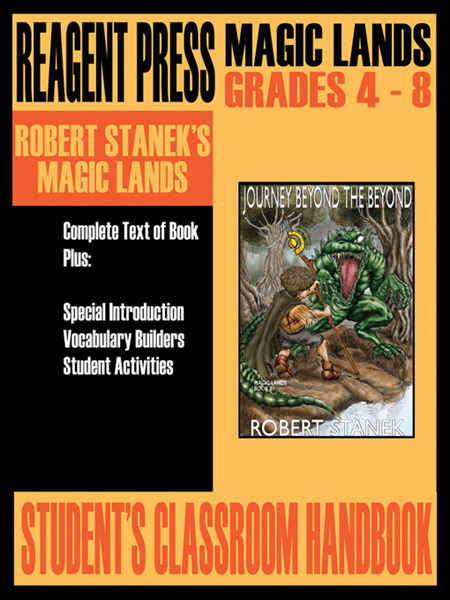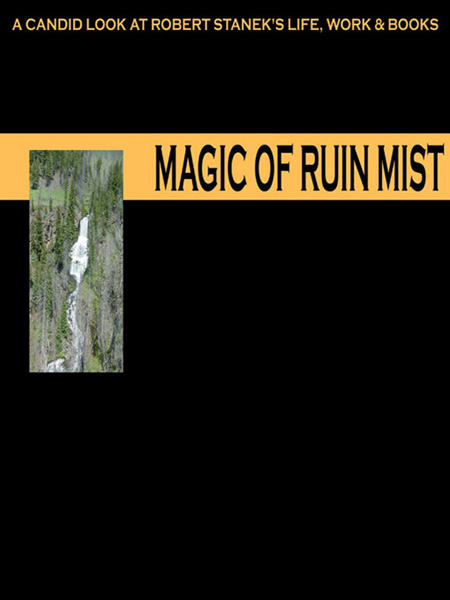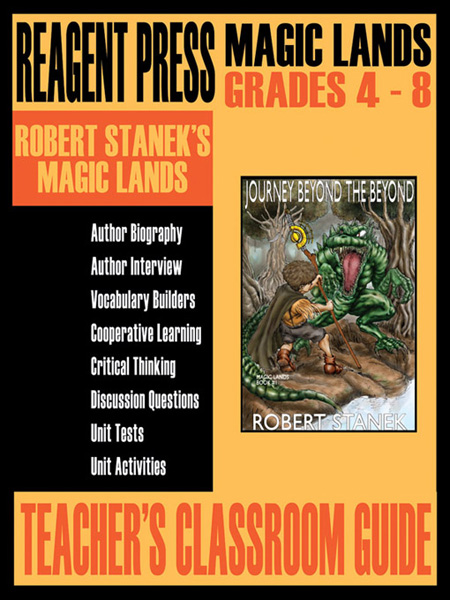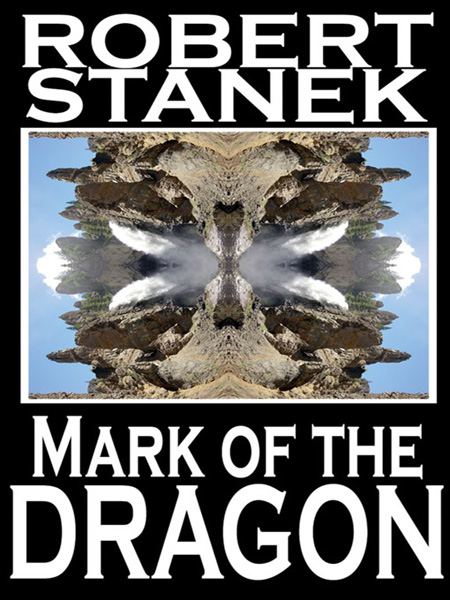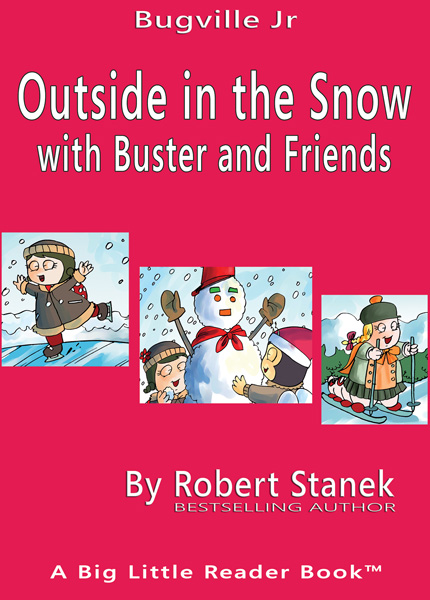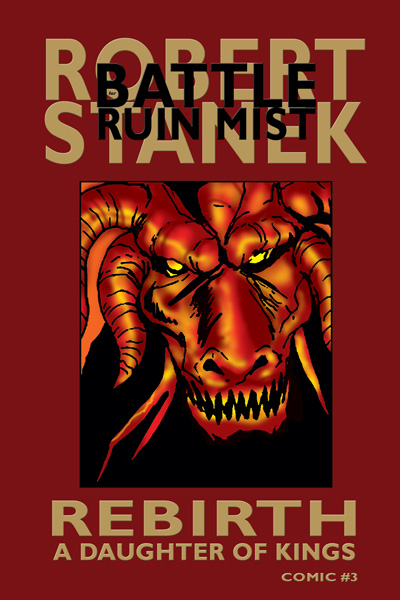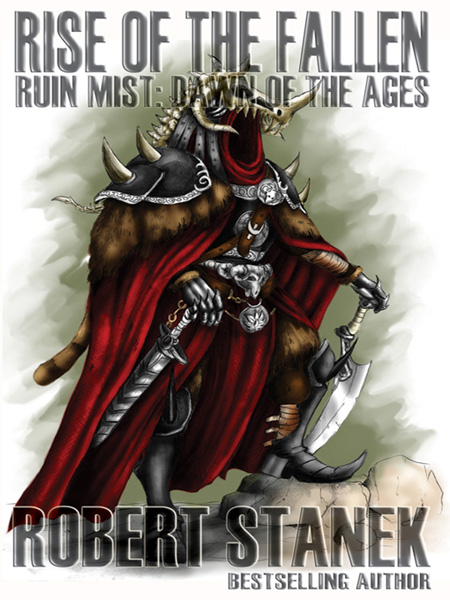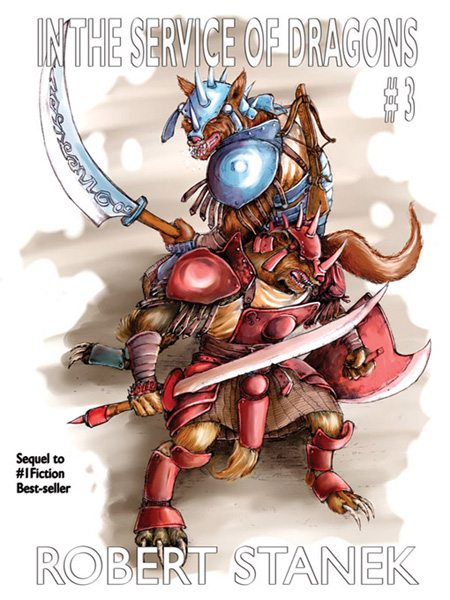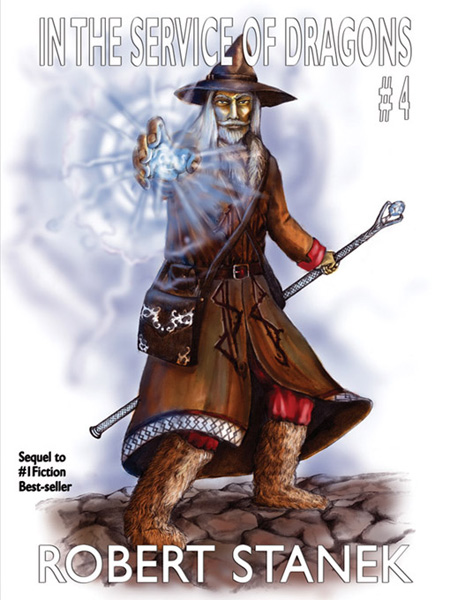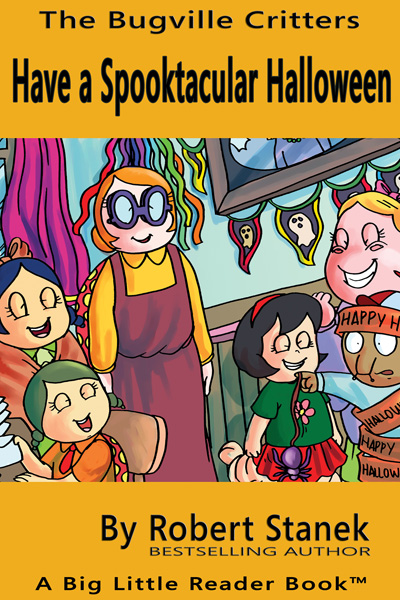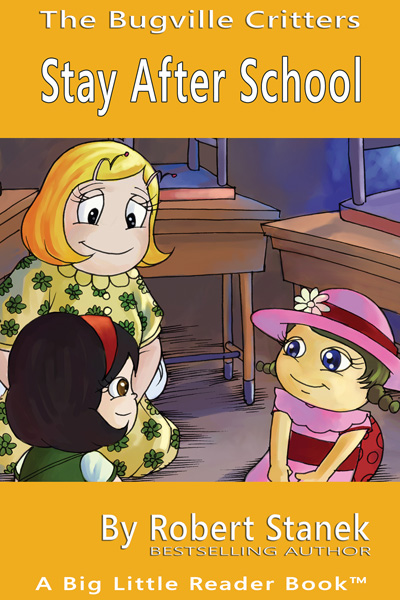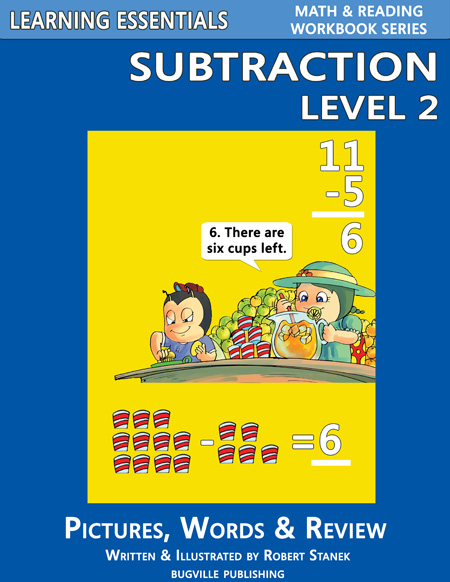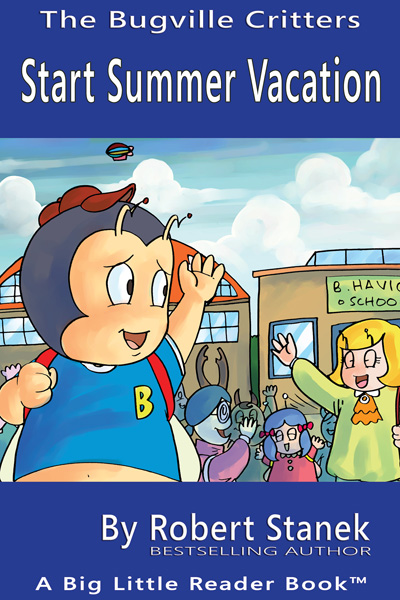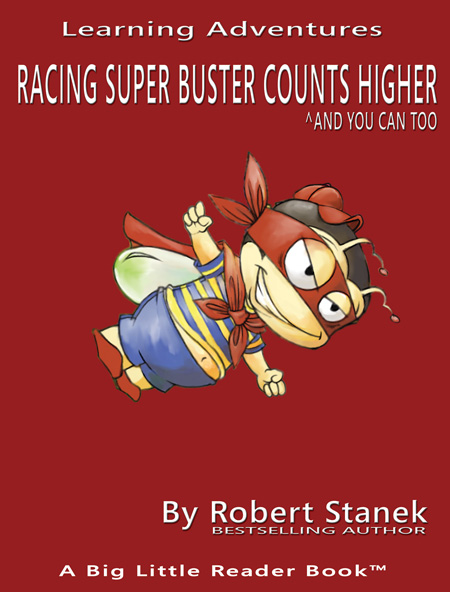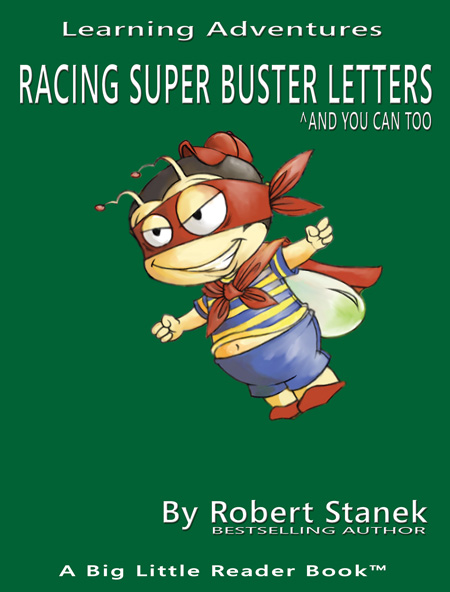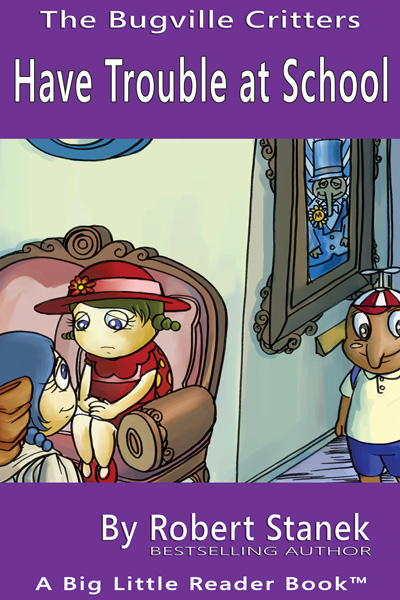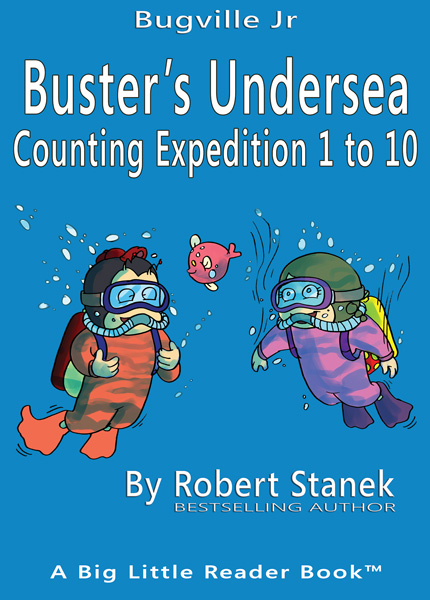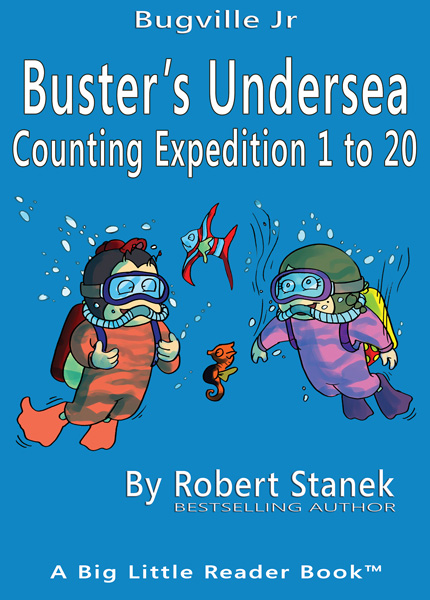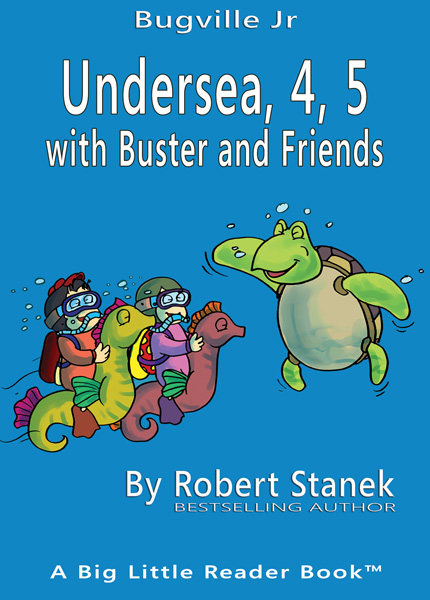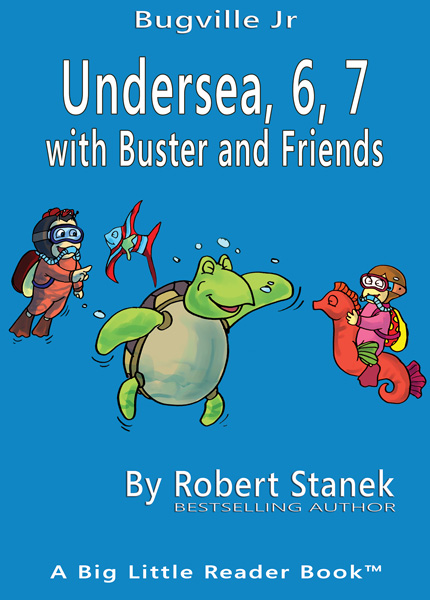 About Robert Stanek's Writing | About Robert Stanek's Children's Books | On Writing & Helping Others | The Books | 20 Millionth Reader
Audio Books | Print & Digital Books | Contact | Rights | Links | Home
(c) 1995 - 2020 Robert Stanek